Rather Outdoors is a family of legendary brands
with a common purpose
How we became Rather Outdoors
Our story — like just about all of our favorite stories — starts on the water.
At first, we connected with brands and with experiences. When we got a little older and started buying our own equipment, we found a home in the industry itself. From the shop that sold us our first rod to the pros that showed us how it's done, the fishing business is never "just business." It's a community, a culture, and a family.
We've been blessed with the opportunity to dedicate our careers to protecting and nurturing the legendary brands we grew up with.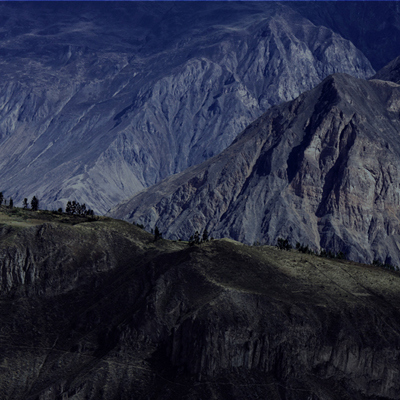 Our mission
We believe that everyone should be able to experience nature the way we do — with the right equipment, made with passion and sold with truth.
Our mission is to protect and respect the world's greatest outdoor brands.
And it's our privilege to pass them on to future generations stronger than when we found them.
Rather Outdoors is where brands
thrive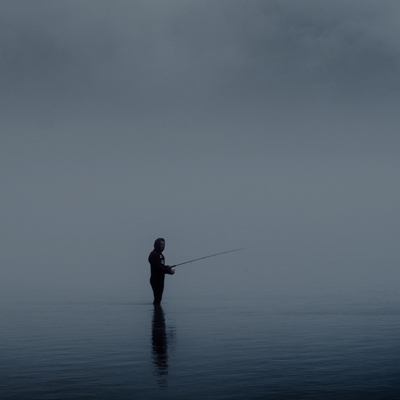 Our vision
With a decades-long legacy in angling as our cornerstone, we will carve out an enduring future for the legendary brands in our family.
And in so doing, we'll create a legend of our own that can stand alongside them.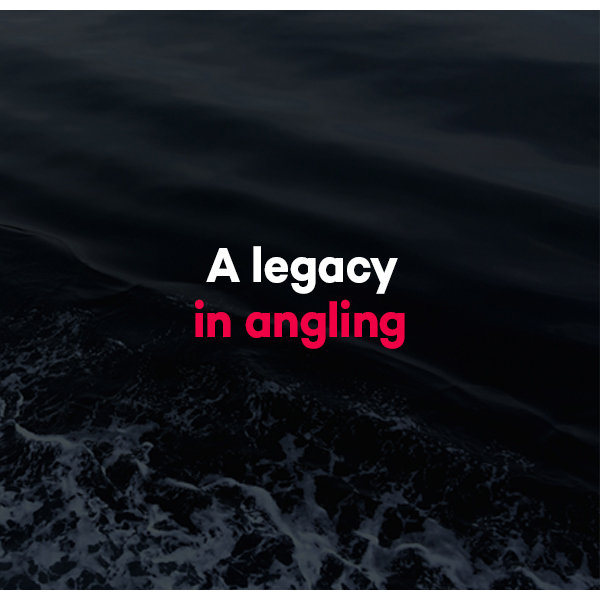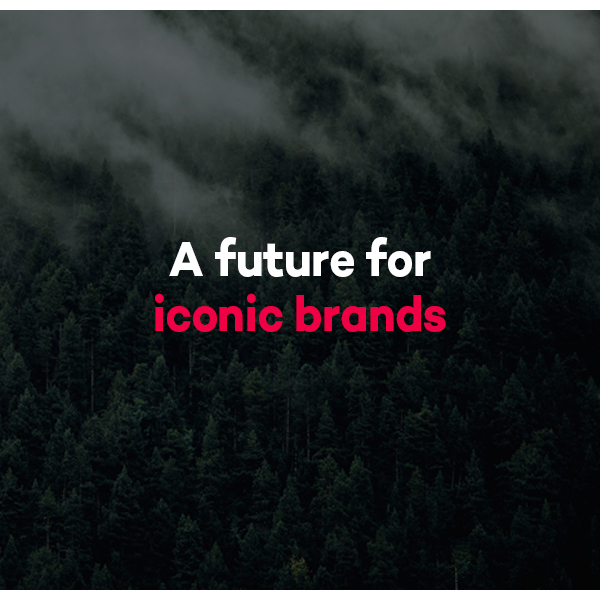 It starts at the top
Respect and accountability go hand-in-hand; you can't have one without the other. We believe in leading by example. Our words and our actions set the tone for how we do business.
Do what you say you'll do
Our word means everything to us. We don't make promises lightly - not to the brands in our family, not to our retail partners, not to our coworkers, and definitely not to our customers.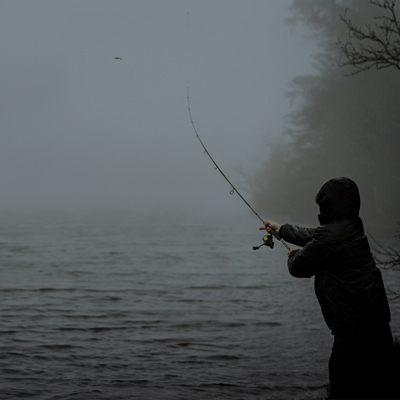 Win, but win with honor
We're hungry for victory and confident that we'll achieve it, but it won't mean anything if we don't do it the right way. We're relentlessly driven to succeed because we believe we owe it to our coworkers, our customers, and our brand partners.
Stewards, not owners
We're part of a long legacy of outdoor brands. It was built by those who came before us, and if we do our jobs right we'll pass it on to a future generation. Recognizing our place in the big picture means recognizing how fortunate we are to be where we are. We feel the weight of that responsibility and trust - and we're up to the task of carrying it.